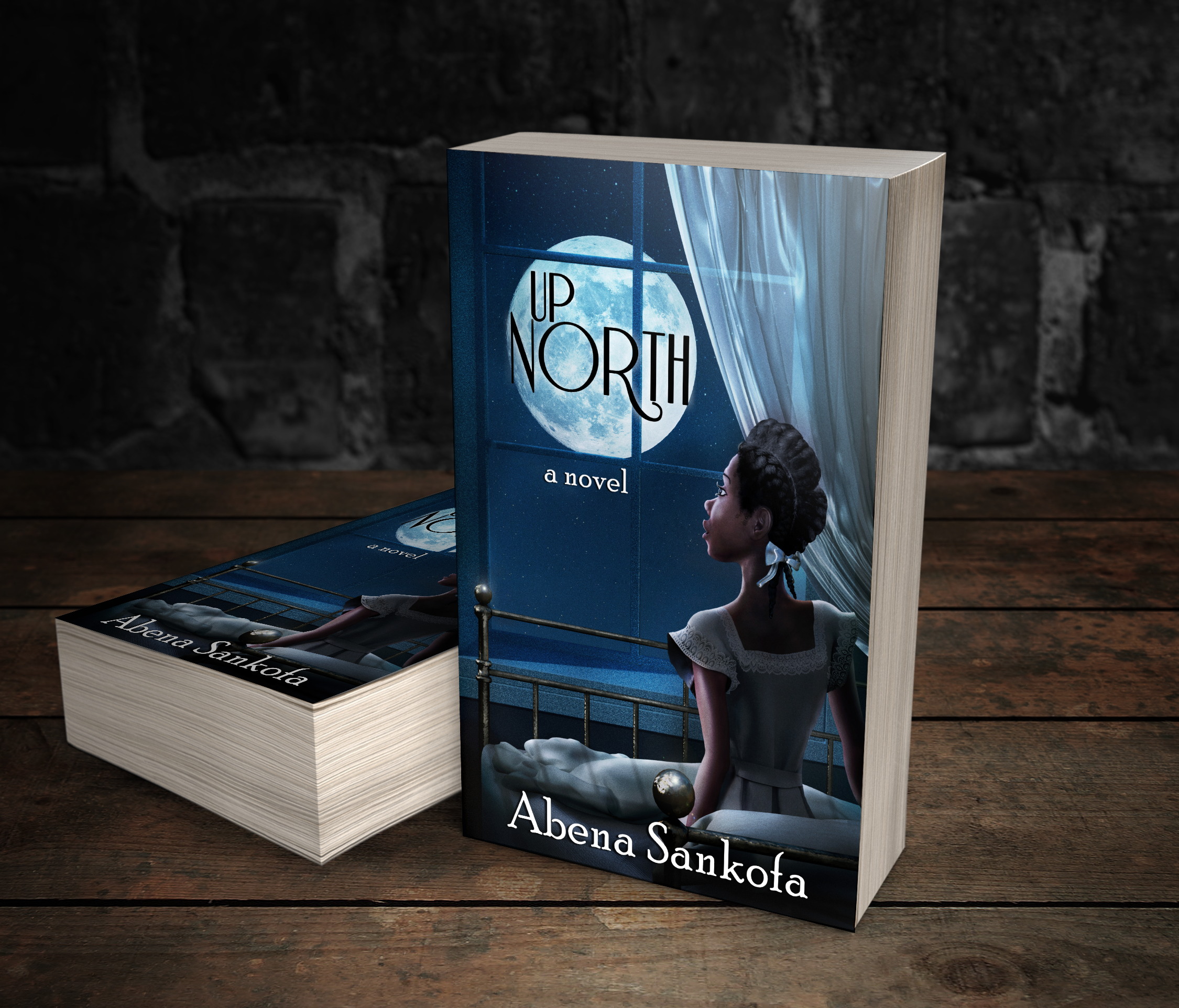 Up North – Book One:
Chicago. 
The word stirs a feeling of freedom, hope, and excitement in Phyllis Joiner.  Everywhere she turns in Lowcountry Louisiana, her family is being hemmed in by ruthless landowner Smith Owens, and his infamous, gun-toting posse of extortionists.
But once her family gets to Illinois, they learn the hard way that the past is never left behind.  Phyllis tries to start life afresh—her romantic heart soon falls for a handsome young fairground officer, and she begins to explore the jazzy nightlife after hours.  However, no amount of "fitting in" can disguise the nightclub singer from the men who know her on sight: The Joiners' nemesis Smith Owens, and his posse have trailed them—and her family is in their sights.
Caught in his swiftly tightening net, Phyllis discovers the real reason for their relentless pursuit—a rumored family treasure worth millions. And not having it with them when he arrives will be no protection.
Pushed to her limit, Phyllis decides to turn the tables on her stalkers, in a reckless gambit her policeman beau terms, "Mouse chases Cat." However, she soon finds herself holding a tiger by the tail—for Smith Owens has allied himself to the most powerful syndicate in Chicago….And time is running out before they reach her family. But to avert disaster, she must seek the help of a Hyde Park lawyer who is none other than the nephew of the man hunting her down.
In January 2020, Up North placed among the Quarterfinalists of Coverfly's Cinematic Book Competition 2019, in the top 10 of Historical Book/Manuscripts of the month, and #12 of the year!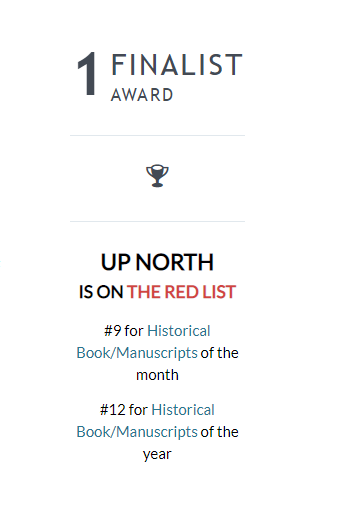 100 Seconds by Punch Deck | https://soundcloud.com/punch-deck
Music promoted by https://www.free-stock-music.com
Creative Commons Attribution 3.0 Unported License
https://creativecommons.org/licenses/by/3.0/deed.en_US