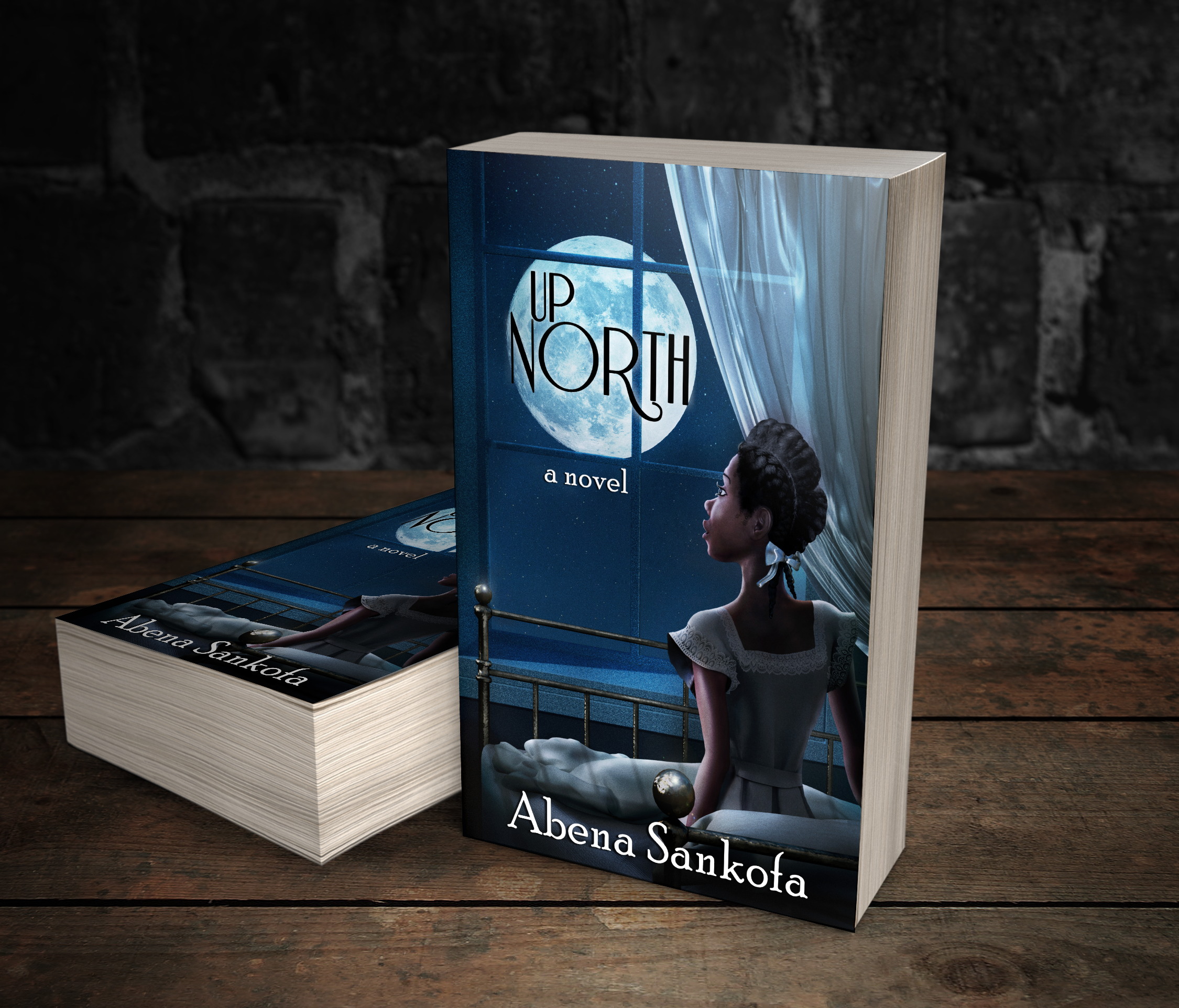 Chicago. 
The word stirs a feeling of freedom, hope, and excitement in Phyllis Joiner.  Everywhere she turns in Lowcountry Louisiana, her family is being hemmed in by ruthless landowner Smith Owens, and his infamous, gun-toting posse of extortionists.
But once her family gets to Illinois, they learn the hard way that the past is never left behind.  Caught in a swiftly-tightening net, set by Owens and his posse who have followed them there, Phyllis sets out to confront them and investigate the truth behind the rumor of a long-hidden treasure her family is supposed to possess. 
Beating the Owenses to it will take many death-defying journeys, an inland-sea ferry, a mysterious will, and a cryptic tag on an old suitcase. 
Soon, nineteen-year-old Phyllis Joiner is on the verge of uncovering the biggest secret of her family tree—what happened to a long-lost family inheritance worth millions.  But now, the pressure is on—for the most notorious crime syndicate in Chicago is onto it too—and her family is in their sights.
To unravel the mystery, it will take the help of a love-struck Texan transplant, a mysterious guardian by the name of The Phantom, and an unlikely friendship with a Hyde Park Lawyer who is none other than the nephew of her nemesis himself.
In January 2020, Up North placed among the Quarterfinalists of Coverfly's Cinematic Book Competition 2019, in the top 10 of Historical Book/Manuscripts of the month, and #12 of the year!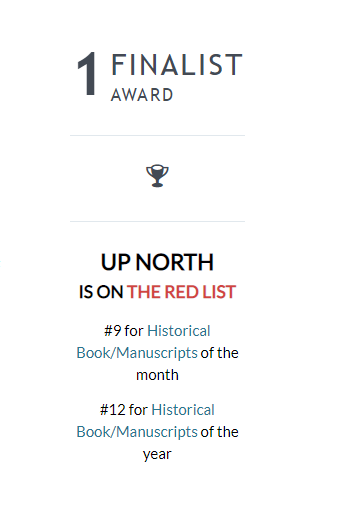 Sign up to Claim a Free Sneak Peak at the First 4 Chapters of Up North!
100 Seconds by Punch Deck | https://soundcloud.com/punch-deck
Music promoted by https://www.free-stock-music.com
Creative Commons Attribution 3.0 Unported License
https://creativecommons.org/licenses/by/3.0/deed.en_US