.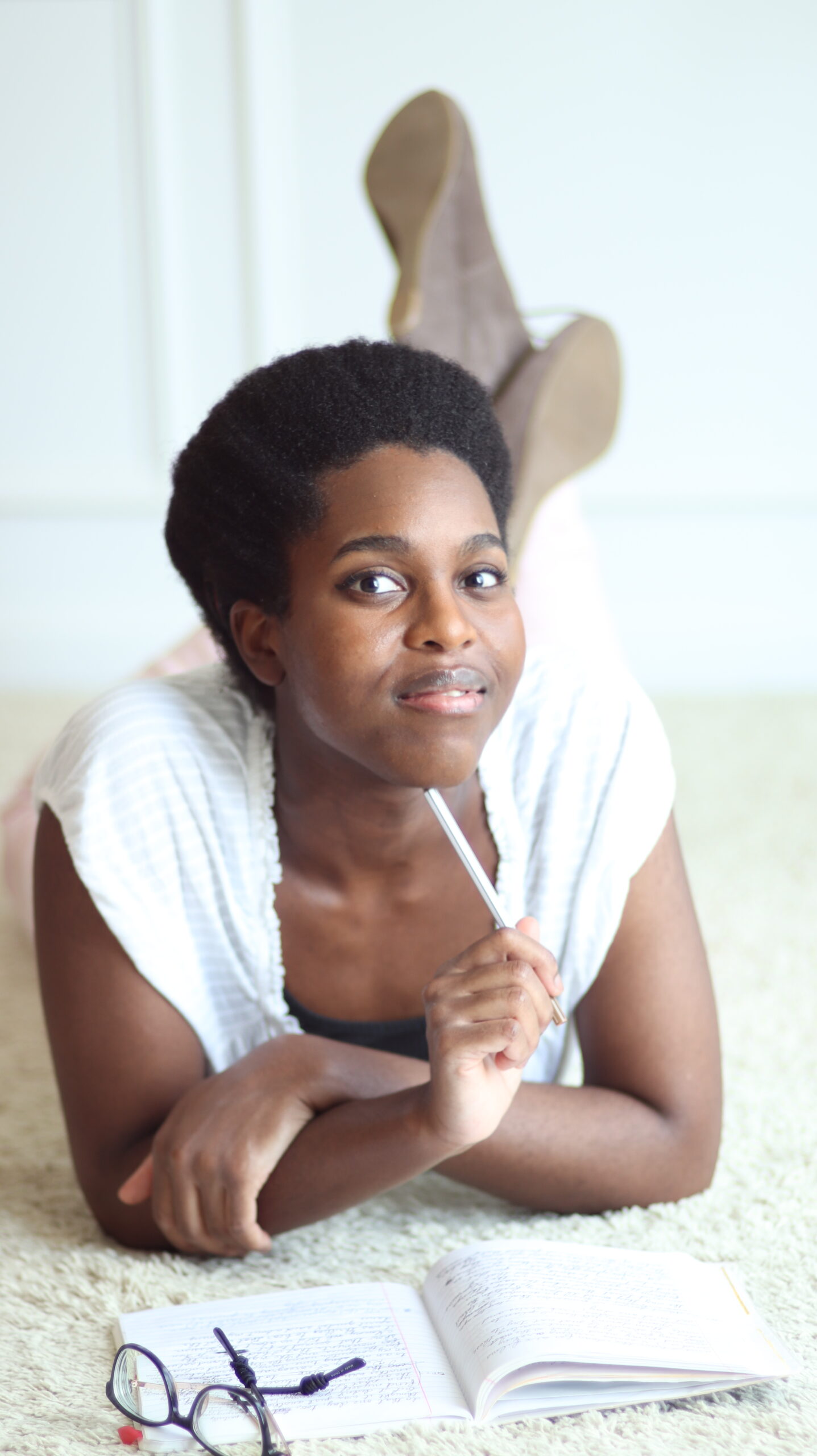 "Abena Sankofa was born into a family with a love of books. 
            Growing up, most Saturday afternoons she, along with her mother, father and elder sister could often be found exiting the local library with a crate-full of books so heavy her father had to carry it.
            Since then, her passions have moved on to vintage black-and-white detective shows, and British costume dramas – and dreams of writing some herself one day!
            Along with adding to her ever-growing Jazz-Era playlist, as an aspiring Retro Fashionista, she is currently plotting how to fill her closet with 1930s-era hats and dresses.
            Abena Sankofa currently lives in North Carolina with her parents, older sister, and a large, handed-down compendium of Jamaican recipes.